Set a budgeted trip in 2022
Today, travel planning has become a whole lot easier and more convenient than it used to be. Gone are the days when you had to book and plan travel months in advance. Travel agencies were not that organized about the customer's travel needs, travel websites were complicated and expensive. Now, you can plan your travel all by yourself while considering the budget at the same time.
There are many ways to travel on a budget. One way is to use a travel planner app and the other way is to travel during the offseason. You can also save money by camping or staying in hostels.
The best way to travel on a budget
Traveling is a great way to see the world and learn about new cultures. But traveling on a budget means being creative and resourceful. Traveling considering the budget is a big challenge for travelers. Keep reading and find out the best ways to travel while keeping your budget on track. 
4 most important things you should do before traveling
Make a budget and stick to it


One of the best ways to save money while traveling is to make a budget and stick to it. This means being creative with your spending and only spending money on the essentials. Here are a few tips for doing this.

It is best if you bring your own food and drink. This can save you a lot of money compared to eating out.
Find free activities in the area you're visiting. This can include things like hiking, swimming, and exploring the local area.
Stay in hostels or couch-surf instead of staying in hotels. This can lessen your budget for accommodation.
Travel during off-peak times. It can give you cheaper flights and hotel rates.
Decide where you want to go and what you want to do


Deciding where you want to go and what you want to do on your holiday trip can be a daunting task. But keep in mind that there are a lot of resources available online to help you out. There are thousands of websites and blogs that offer tips and advice on how to do travel on a budget. They can also show you the activities, foods, and accommodation that are nearby the selected location.

Research your options and find the best deals


Researching has been made easier for travelers with the use of a travel planner app. The

travel planner app

lets you search for interesting places, what to expect there, and other important things that you need to know. They can also show you the activities, foods, and accommodation that are nearby the selected location.

Pack light and efficient


Packing light and efficiency is key when traveling on a budget. By packing lightly, you will not only save on space in your luggage, but you will also save on the weight of your bag, which can add up over time. There are a few simple tips that can help you pack light and efficiently:

Pack versatile clothing that can be worn multiple times.

Choose lightweight and compact items wherever possible.

Avoid packing any unnecessary items.

Use packing organizers to help you pack more efficiently.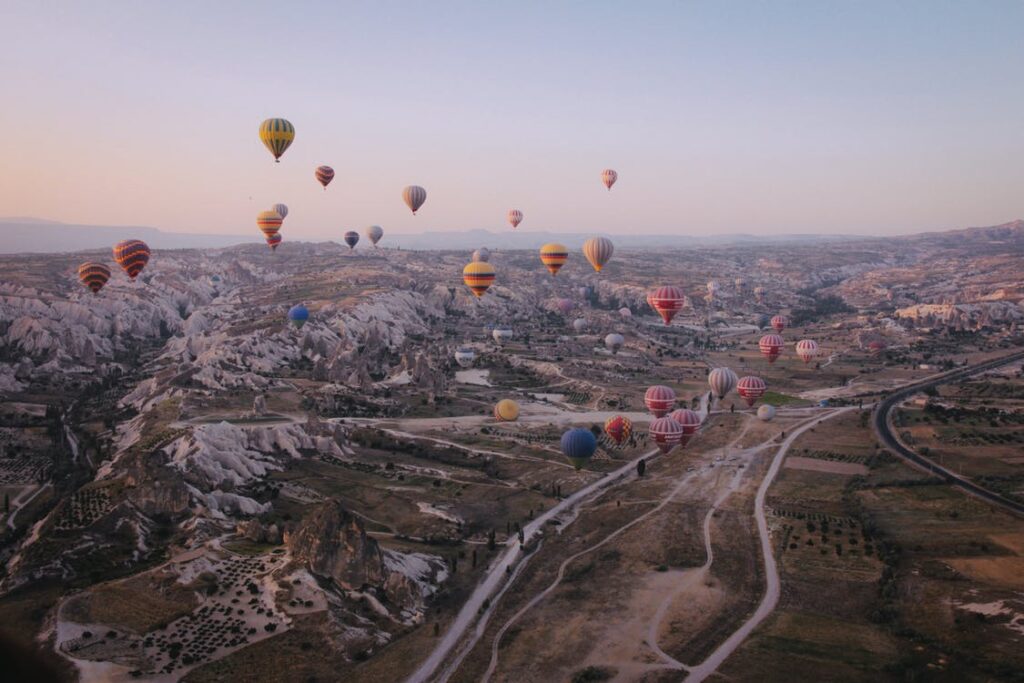 There is no need to spend a lot of money on travel. There are plenty of ways to travel on a budget. In this article, we've shared some tips and ideas for traveling on a budget. Whether you're looking for cheap flights, affordable accommodation, or free things to do, we've got you covered. Start planning now and enjoy your planned trip!