The Old Swan Barracks, Perth, Western Australia

Plenty of backpackers spend time in one of Perth's most popular army barracks..The Old Swan Barracks in Northbridge, Perth. This hostel is set within an old renovated barracks and is currently a registered heritage building. It was built in 1896 and although the rooms are simple, the hostel is clean and has many amenities available including a pool table, hot desks, yoga and pilates and easy access to the Blue CAT bus.


Pumphouse Point, Lake St. Clair, Tasmania

This is an adults only wilderness retreat where you can escape the realities of life for 2-3 days and enjoy your stay in the middle of the deepest lake in Tasmania – Lake St. Clair. Communal dining tables ensure you have opportunities to meet other guests and as meals are included there is no need for you to do dishes. Set amongst the best Tasmania has to offer, Pumphouse Point offers 2 renovated industrial buildings to choose from, both with stunning views of the lake and forests. Relax and unwind at one of Australia's most unique accommodations.


Arts Factory Lodge, Byron Bay, New South Wales

Live music every night, a recording studio and a workshop are just a few of the cool experiences on offer at the Arts Factory Lodge in Byron Bay. This is a place for the Creative souls, looking to kick back and get some inspiration, while taking a break from their adventures to recharge. The legacy of the 1970's hippies who founded the hostel run deep in its veins with bright colours, collaboration, and care for the environment being a big focus for those calling the lodge home. There is a free airport shuttle offered to guests and the lodge offers teepee accommodation for those seeking a slightly different experience. If you are looking to make life-long friendships and desire something a bit different then this is the place for you!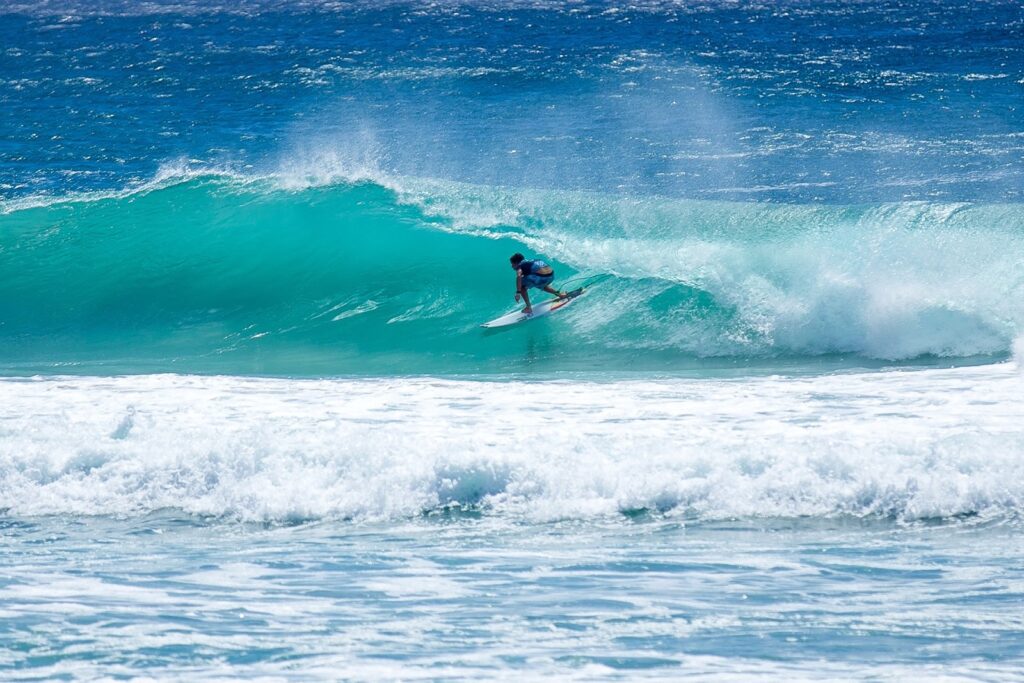 United Backpackers, Melbourne, Victoria

Nothing says Melbourne like quirky mis-matched decor set in a beautiful brick building with a subterranean basement bar! United Backpackers is a unique and affordable stay in Melbourne's city center. One of the highlights of your stay will be the check in and check out hours (1pm and 11am respectively). The rooms are very comfortable and every bed has its own USB port, locker, plug and light ensuring that there are no more fights to charge your devices and no need to wake everyone up when you are packing for your 2am flight!


Desert Cave Hotel, Coober Pedy, South Australia

It's a hotel, in a cave, in a desert. This well-known hotel is as much of a South Australian icon as the adventurous town where it is located. Coober Pedy is blasted into the underground rocks to keep residents cool in the desert heat and this provides an amazing experience for those seeking adventure and a one-of-a-kind experience on their trip around Australia. The locals are great and enjoy talking to guests and as long as you stay out of trouble you'll quickly be considered part of the family. 
Images:
1) Pumphouse Point Media Kit, Image P1200163[1].jpg from File 'Aerial' image by Pumphouse Point
2) Tao Jones, Pixabay